Thanks to your huge support, we have SOLD OUT of our initial print run—a second print run is in process and orders placed after May 21st should reach you by the

end of June.
Since we sold out before release, we have extended the free shipping pre-order promotion. Order now to

receive free shipping. Promotion ends July.
Christ conquered the West the first time. And this is how He'll do it again.

And when He does it again, Christians must be ready to take the lead.
Jesus really is the answer to Taxes, Civil Resistance, and speech laws. However, Christians do not need another political platform. They need a plan. This book is that plan.
"If we succeed, this will not be Christian America. If we succeed, this will be the Christian America as the prodigal son, tired of the pig food, coming home to his father."
You may not live in Christendom now, but your great-grandkids could.
We want to establish beachheads all around the United States. So we are debuting the
Christ Is Lord
box.
Here's what's in the box.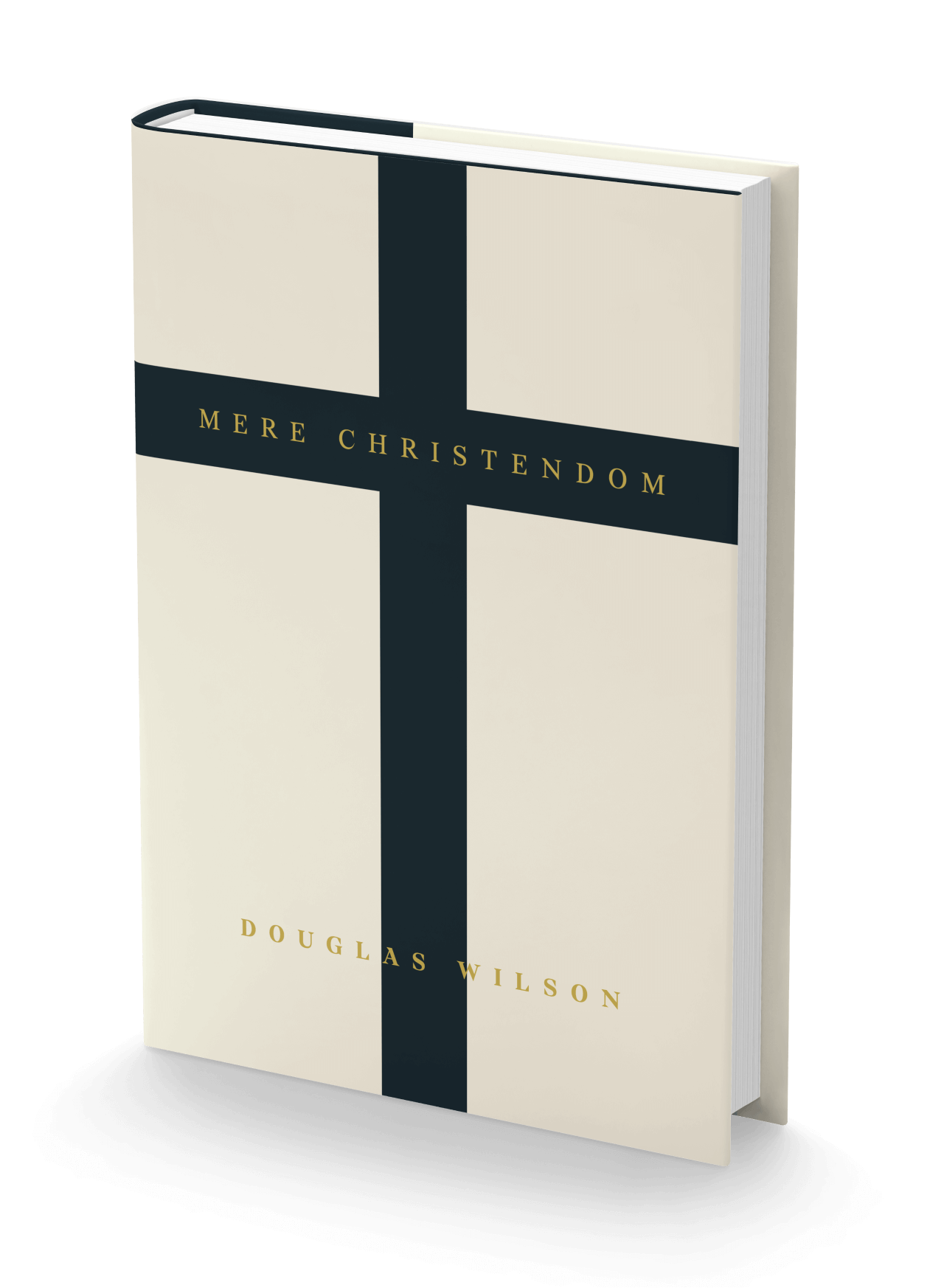 THE BOOK, SIGNED
Your playbook towards a Mere Christendom.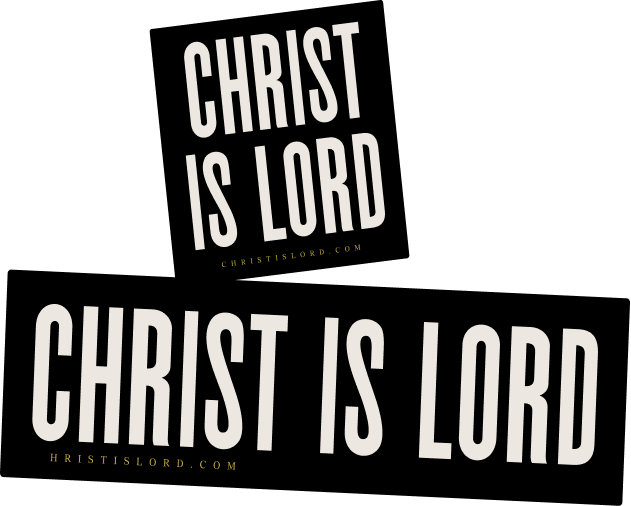 2 STICKERS
For water bottles, truck bumpers, laptops, and the forehead of your mayor.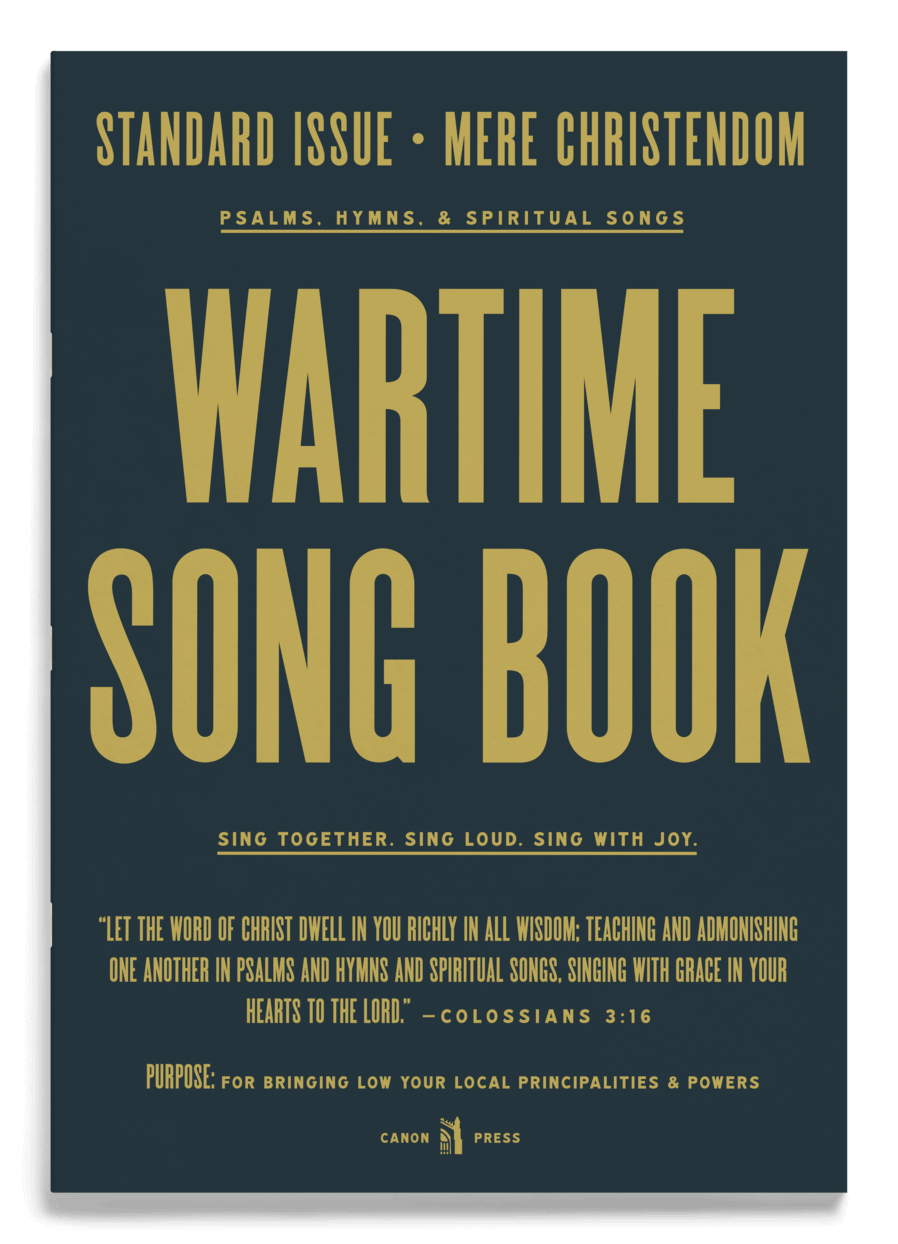 12 PSALMS, HYMNS, AND SPIRITUAL SONGS
We must never enter conflict without songs like these. For your daily carry.


CANON+ CHRISTENDOM-PILL FOR 90 DAYS
Christ is Lord over all, like your front lawn, wedding vows, 401k, any bitterness on your upper lip, and what you think saints really do in Christendom. So take 3 months of Canon+ to stream content designed to outfit you and yours for Christendom 2.0.

Includes the Mere Christendom audiobook and ebook.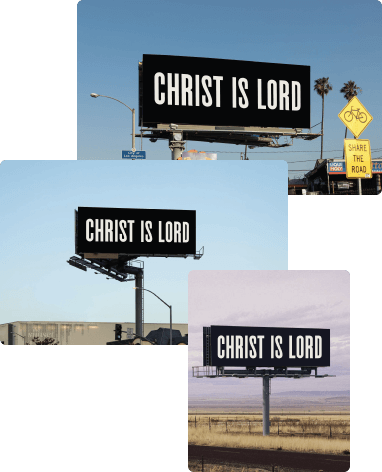 PAPER YOUR TOWN
When a foreign army has surrounded their enemy, they paper the town to announce their victory and call for total surrender.

This is our campaign for Mere Christendom. We're not campaigning for the election of Jesus, he's already on the throne. We want to help you notify your town and local leaders.

Once 20 boxes ordered from your zip code, Canon will buy a billboard there that declares Christ is Lord for a month.

If you want that billboard in a better location, get more boxes to move that billboard closer to your governor's front door. Click here to find out how many boxes that could take. A Times Square billboard will take 56k. Which is a lot of boxes, folks.

But Christ wants Jonesboro, Arkansas too.
From the Book: